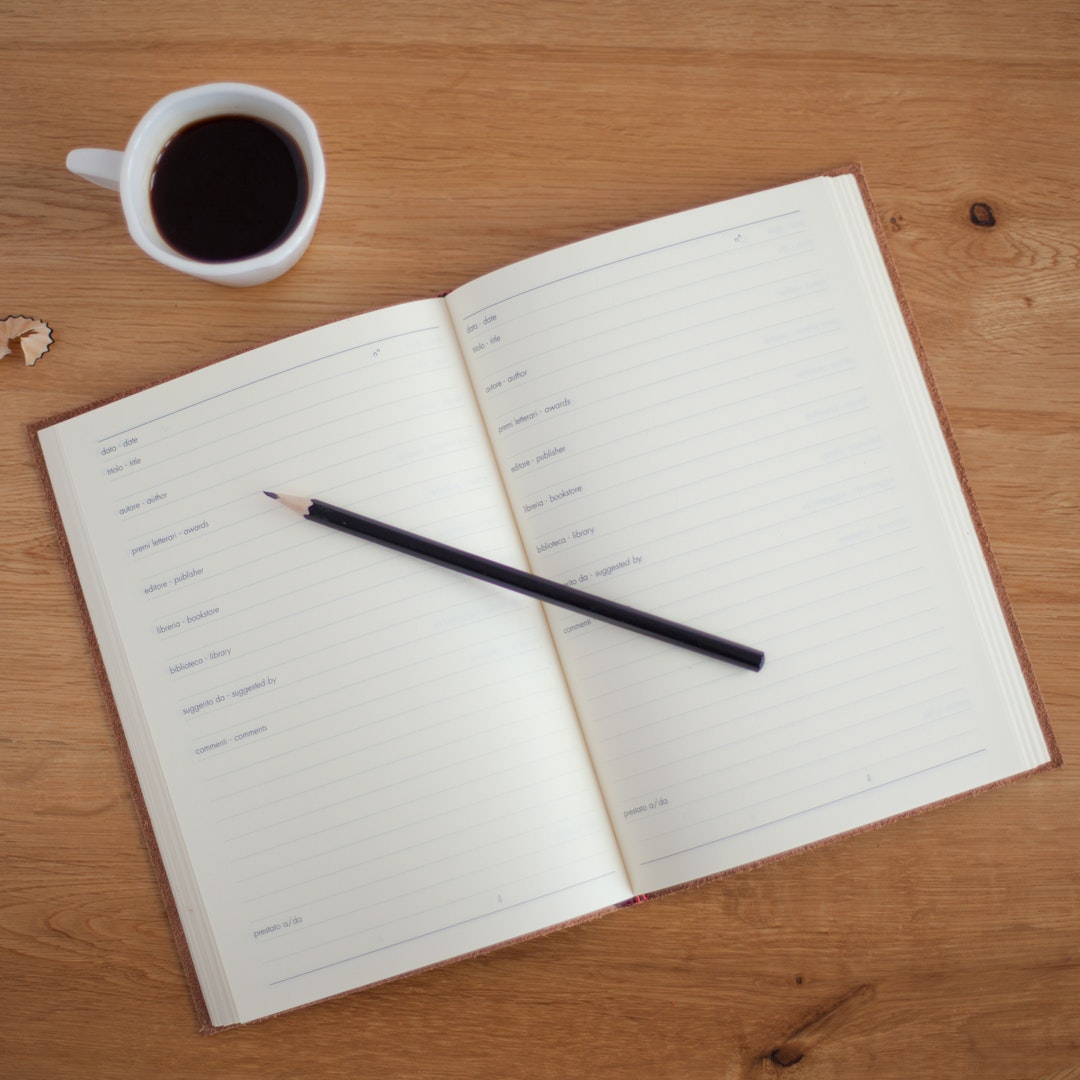 Get a free Discovery Call Audit!
Submit your Discovery Call questions for review. We will selectively choose submissions and those chosen will receive our analysis on their Discovery document.
Get Feedback and Suggestions: We'll provide in-depth feedback on the sales psychology of your Discovery Call and give you additional suggestions on how to take your Discovery Process to the next level.
Showcase the Best of the Best: We'll also share our favorites and feature the best Discovery Calls we receive on our blog. Submit yours today!
Submit Your Discovery Questions
Discovery Questions Submission
Fill out all the fields below. Copy and paste your Discovery Questions into the last box.